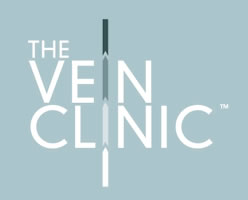 Beware of the pretenders

It has recently come to our attention that there is a local facility giving the impression that they are part of our service. We are flattered that they would copy our model but at the same time, fiercely protective of our good name and reputation. If you are referred by your GP to see us, please make sure that this is at The Shalbourne Suite, Great Western Hospital. We do not have any affiliation with any of the local private hospitals. This is because we do not believe in diverting profits to shareholders. Only at The Shalbourne can we be sure that our hard work and excellent reputation works to the benefit of both private and NHS patients. Remember that if you chose us to treat you:

1. You are chosing a clinic that has a national and international reputation of venous therapies

2. You are chosing a clinic that offers all of the treatments for abnormal veins, not just what we have been provided with at a single centre.

3. You are chosing a clinic that does not treat anything else apart from abnormal leg veins and has done so for more than 15-years.

4. You are chosing a clinic that treats both NHS and private patients underlining our comitment to maintaining the practice of offering only the very best, evidence-based therapies to our patients.

5. You are chosing a clinic that has already treated more than 5000 patients and is regarded as a centre of excellence by all of the major device manufacturers. We have a strong teaching and training background throughout the world having visited and trained many surgeons and nurses in their own hospitals.

6. You are chosing a clinic that has had significant input in writing the european protocols for the management of venous disease. The European Venous Forum is an invitation only committee containing amongst its membership some of the best venous practitioners in the world.